UBB and DZI join a "journey" to the Moon

27 September 2018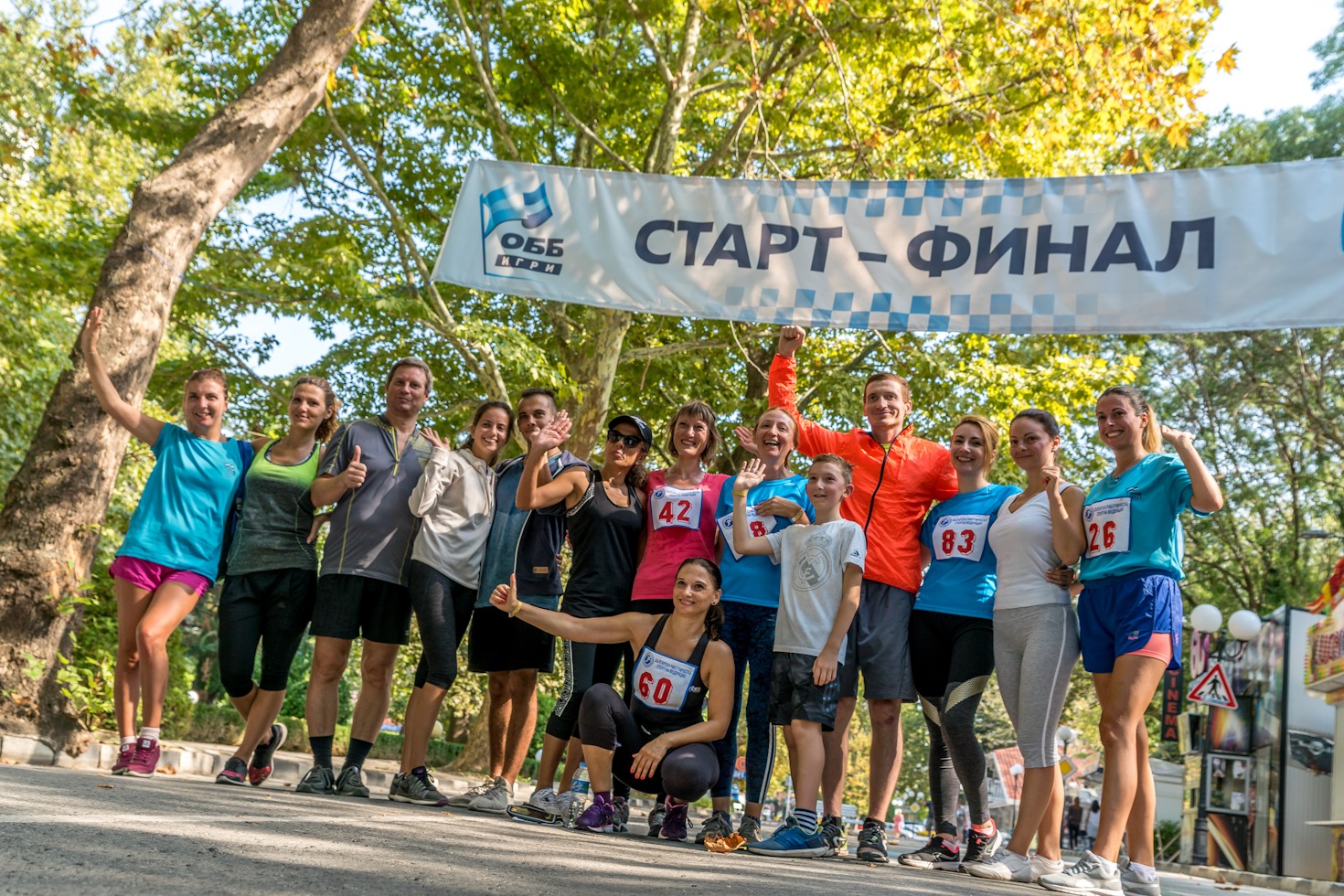 This autumn the Belgian financial group KBC challenges its employees, clients and partners – to travel together the distance from The Earth to The Moon, or exactly 384 000 kilometers. Tens of thousands of people from the 6 countries, in which KBC Group operates, will contribute to the fulfillment of the ambitious aim through running, swimming, cycling, orienteering, rowing etc. Through the especially developed for the purpose TEAM BLUE CONNECTS platform they will be involved in sporting initiatives and will symbolically "donate" the kilometers, travelled by them.
In exchange for that КВС Group is going to turn into money each travelled kilometer and is going to donate the funds for local charitable initiatives. In Bulgaria the raised funds are going to be donated to the following noble causes: History with a Future: Higher Education for more Bulgarian Children of DZI, UBB Start-up, The Bulgarian Christmas, Financial Literacy Lessons of BCause Foundation and the Association of Children with Onco-hematological Diseases. Additionally, each willing participant may purchase the especially created for the challenge T-shirt with "I AM TEAM BLUE" inscription, while the funds raised from this purchase may be routed to a charity initiative of his/her choice.
Bulgaria, namely UBB, DZI, UBB Interlease and UBB's subsidiary companies, contributes with nearly 20 own and partnership events, involving many thousands of people. Besides, in support of a big goal, КВС Group in Bulgaria gives the chance to every participant to register a sporting initiative of their own, at which to invite his/her relatives, friends, family and colleagues. The only requirement is that the initiative should involve more than two people and should be registered in the TEAM BLUE CONNECTS platform. The only condition is that sports should not involve travel of kilometers through a motor-driven vehicle.
The programme of own events will be opened by DZI with a series of three cycling marathons DZI Velo in Burgas, Plovdiv and Stara Zagora towns, respectively on 29 September, 6 and 13 of October. Those could be joined by both professional cyclists, as well as amateur ones. The company will cover the daily insurance policies of all participants in the free start.
United Bulgarian Bank organizes its first UBB tennis tournament on 13 and 14 October, in which employees and partners of the Bank will be able to compete at the courts of the National UBB Tennis Centre.
The journey to The Moon is going to finish with a vertical run on 25th October, when the emblematic building UBB Millennium Centre, with height of 95 meters is going to host the untraditional UBB Vertical Run. All head office visitors during the said day will be given a chance to test their courage – the 24 floors of the building will be awaiting them, charged with strength and motivation, because after 04:00 PM the only way to move from one place in the building to another will be through using the staircases.
Back to all news