About UBB
Established in 1992 through the merger of 22 Bulgarian regional commercial banks, United Bulgarian Bank is the first and most comprehensive consolidation project in the Bulgarian banking sector.
View more
Corporate Social Responsibility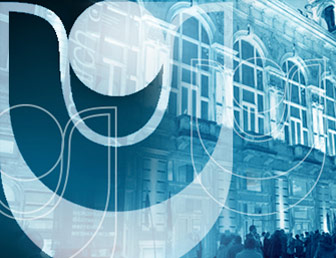 The Bank maintains and develops sustainable policy of corporate social responsibility as a part of its active commitment to society and its members, its past and its future. Our overall strategy in the field of the corporate social responsibility is aimed at several major lines of support, closely bound to the preservation of social values in historical and cultural aspect, by encouraging innovative contributions to arts and science, by supporting sports and active lifestyle and last but not least – by assuming responsibility to the vulnerable members of society.

United Bulgarian Bank develops long-term programs in support of culture, arts and sports as a part of its corporate social responsibility policy.

• Support for Arts: UBB is a long-standing partner and patron of emblematic festivals in Bulgaria. Over the years the bank has also actively supported first attempts on stage of young debutant actors.

• Support for Cultural-Historical Heritage and Science: UBB also benefacts significant archeological projects and is a stable partner of one of the oldest museums of natural sciences in Bulgaria – the National Museum of Natural History.

• Support for Sports: The sporting line of UBB's policy is being conveyed through promoting sports initiatives for children and young people.
View more
Press Info
You can reach our PR department at the contact details below::
pr

@

ubb.bg