UMobile - UBB's mobile banking
Fast, secure and convenient banking on the go.
Access
Where to download UMobile from?
All you need is a smartphone on Android 4.4 OS, iOS 9 (or a higher version) or Windows Phone 8.1 (or a higher version).
QR code for Google Play Store QR code for App Store QR code for Windows Phone Store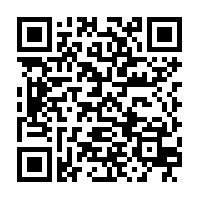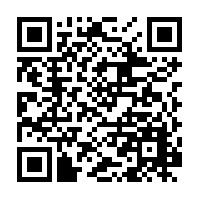 UMobile User Tips
To use the already downloaded mobile application you need to enter:
Your email or user name in UBB e-banking
Your password in UBB e-banking
In case you are not a client of UBB's e-banking?
If you do not have a profile yet in UBB's e-banking, you can register
Description
UBB's mobile banking application provides you with fast, secure and convenient:
Opportunity to effect your usual banking transactions by only a few steps, any place, any time:
Fund transfers between own accounts
Credit card limit repayment
Fund transfers in Bulgarian leva to third parties and the State Budget via templates, created in advance in e-banking
Registering of consent for utility bills' payment, confirming the payment of pending utility bills, generating reports and utilizing mode change options
Real time reports on the products and services, utilized by you:
Accounts
Debit and credit cards
Loans
Deposits
Up-to-date information about:
Branches and ATMs' locations
FX rates and loan calculators
Products and promotions
UBB Contacts
Security
UBB's mobile banking application meets all cutting edge security requirements.
The connection between the application and the Bank's systems is being established via a protected channel, non-allowing for modification of the exchanged info – i.e. thus guaranteeing the inviolability of your personal and banking data.
For your own security purposes UMobile does not store any personal user information whatsoever.
The application provides handy and fast access by log in with a fingerprint or a short PIN code:
The direct login functionality with a short personal code (PIN) is available in all three operating systems, on which the application runs – Android 4.4 (or a higher version), iOS 9 (or a higher version) and Windows Phone 8.1 (or a higher version);
The fingerprint login functionality is accessible with devices on Android and iOS, having fingerprint sensors. For Android devices the sensor requires the official Android Fingerprint API of Google.
Application's users may at any time change their preferred login manner. PIN/ Fingerprint usage detailed info has been published in UMobile's FAQ section.
Or give us a call
7171
Short number for local calls by Bulgarian mobile network subscribers
+3592 483 1717
For local and international calls
Back to all offers